Christmas Delivery Sofas -
Experience Your Perfect Chilled Sofa Christmas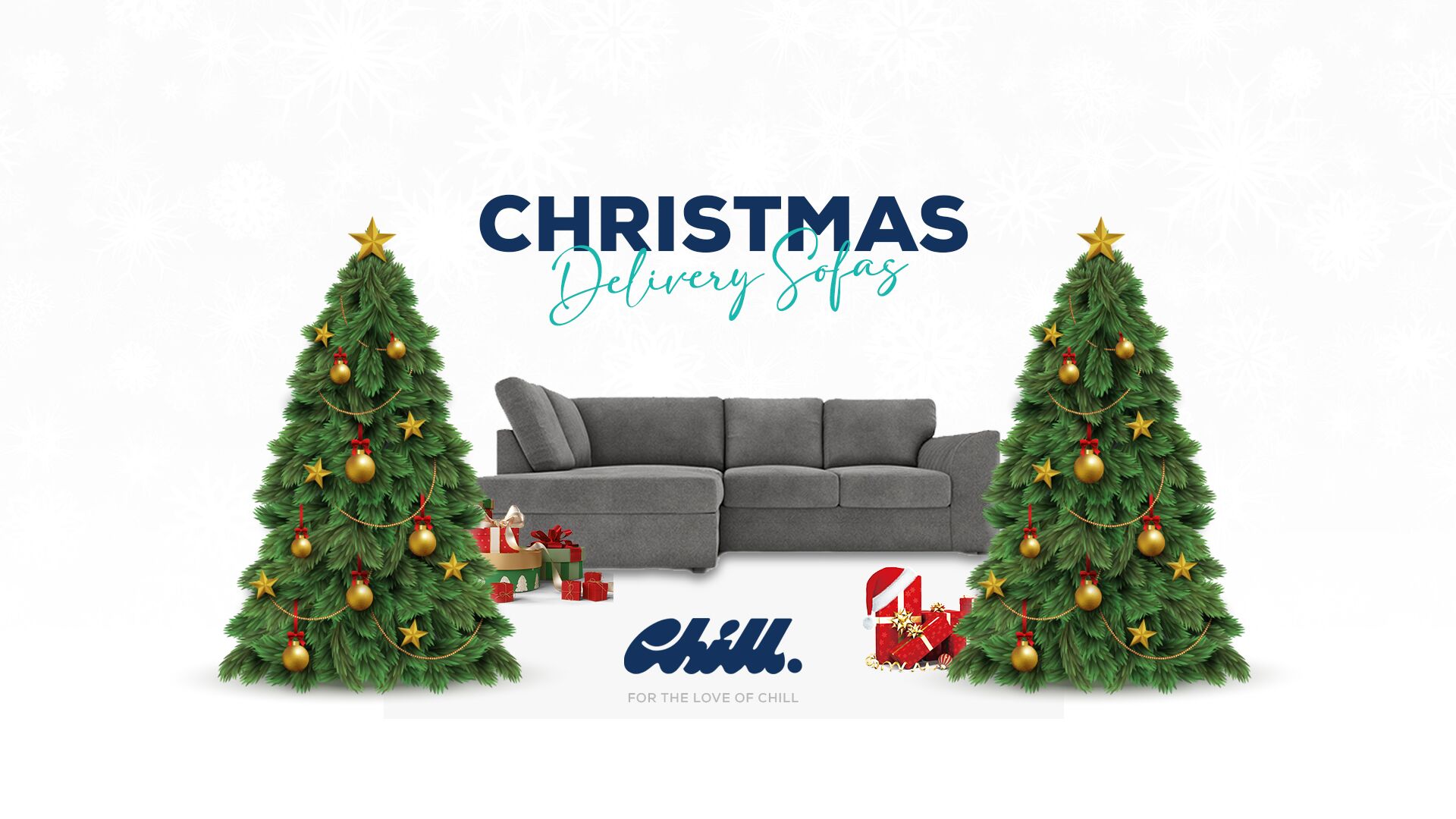 Sofa Delivery Before Christmas
Looking for the perfect sofa to celebrate Christmas in a cozy style?
Our chill comfy sofas will give you a unique luxurious experience and make your living room look amazing just in time for the Christmas holidays.
You deserve a cozy Christmas, so let us deliver you a comfortable and warm sofa.
Get your Pre-Christmas Delivery now!
Chill Sofas For The Highest Comfort And Flexibility
With our wide choice of sofa designs, you can be sure to find the comfiest sofa bed just for you.
Sofa Delivery Before The Festive Season
We deliver your comfy sofa with lightning speed so that you can have the perfect Christmas.
Need a sofa but don't want to wait weeks or months for delivery?
Check out our quick-delivery service for lightning-fast results! Here are six key points to consider: