Chill Sofas is an online sofa company, established in 2021 and has it's headquarters in London but has a factory making handmade furniture for the website in the West Midlands.
While our company may be new, we are run by experts with over a decade of expertise in the British furniture business. You can be certain that you're getting the best sofa-buying experience at Chill Sofas!
Due to the climate of the world since the beginning of the COVID-19 pandemic in the UK, it has been hard for British small businesses, especially with stores closing throughout multiple lockdowns. That's why we have remained online-based, as we wanted to provide an accessible way for British people to get affordable furniture.
Here at Chill Sofas, we pride ourselves on providing our customers with the best quality furniture on the market. Rather than importing furniture, that is mediocre in quality, we are dedicated to manufacturing all of our furniture in the UK. From our sofas to our chairs, to our footstools and ottomans, all of our pieces are handcrafted right here in Britain.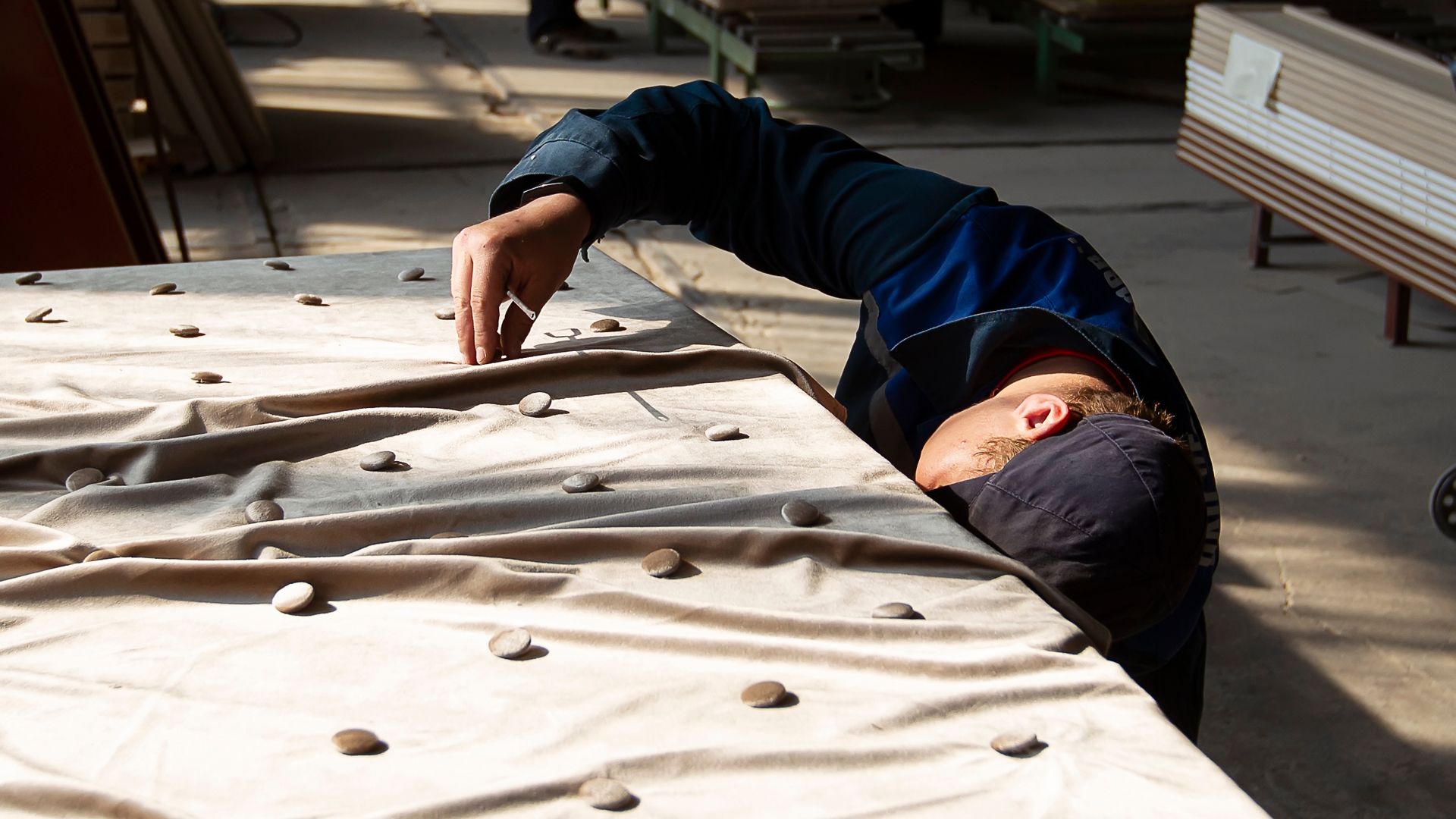 Our furniture is made at one of our two factories here in the UK – one is based in Northampton and the other in Wales. All of our products are handcrafted, with great care and excellent attention to detail by highly skilled craftsmen, with a great amount of knowledge and experience in the furniture industry.
We deliver all over the UK so, once you've chosen your desired piece of furniture, you can expect it to be delivered directly to your door in 10-14 days from your purchase, by a British delivery company. There isn't any assembly required on your part so you'll be relaxing on your new sofa with a cuppa in no time.
We are confident about the standard of every single one of our products and we're sure you'll love your new settee or living room chair. However, just in case you aren't completely satisfied with your purchase, we do have a 30-day hassle-free return policy and a one-year warranty cover on all of our models
If you want furniture that is sourced, made, and delivered in the UK, then you're in the right place! Have a look at the fantastic range of high-standard, British furniture that we have to offer.
Spanning a range of styles, materials, and colours, our British made sofas are perfect for households of all shapes and sizes.
We have a great deal of two-seaters, three-seaters, and corner sofas that vary between contemporary and traditional styles. One thing is for certain: all of our sofas are superbly stylish and exceptionally comfy, so we know you'll find a sofa that's the perfect fit for you and your living room.
We may be called Chill Sofas but, don't let that fool you, we have some of the best quality, British living room chairs on the market today, to suit a variety of styling and decorative needs.
We sell armchairs, swivel chairs, and an assortment of accent chairs, all of which are bound to add a stylish flair to your home while providing extra comfortable additional seating. The best part is that our chairs are available in an abundance of colours and materials to cater to a mixture of different households.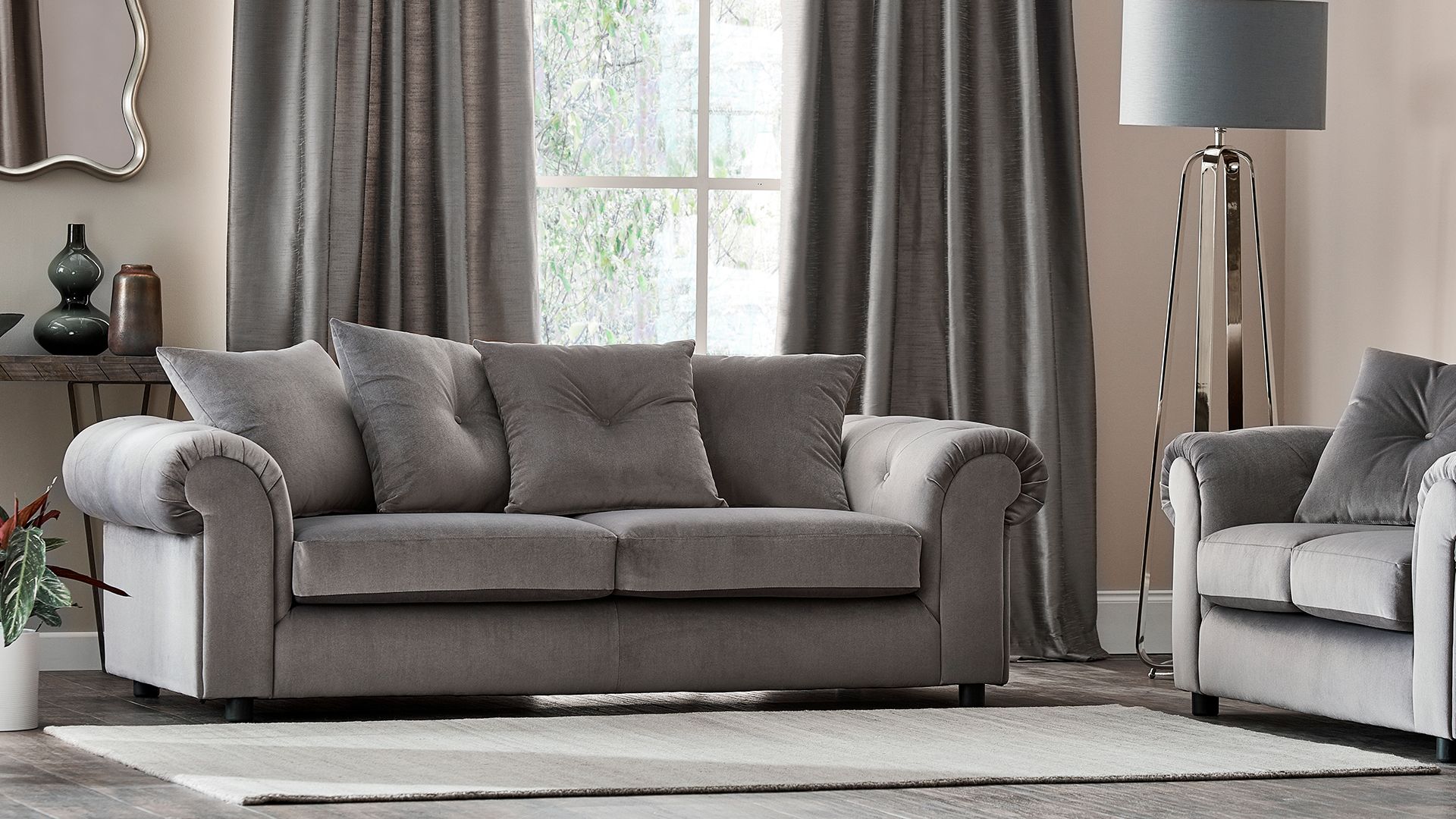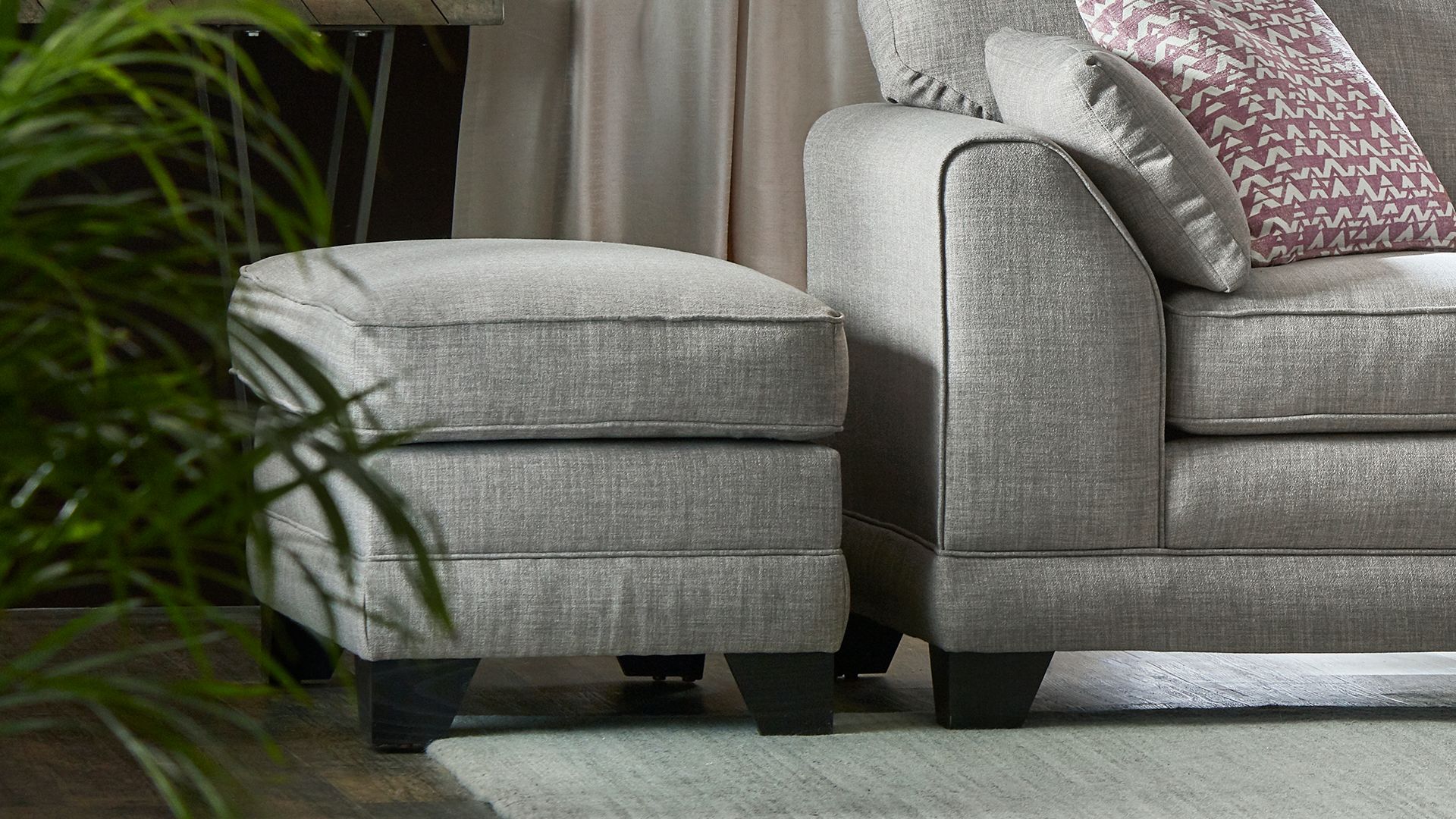 Our Footstools & Ottomans
All of our footstool and ottomans are made in the UK, with British living rooms in mind. We know that not everybody has the room for a corner sofa or a recliner, so we're keeping it simple.
Footstools and ottomans are diverse pieces of furniture that offer a multitude of uses. As well as being able to put your feet up, you can use them as extra seating, additional storage, or even a coffee table!